A collection of knitted pieces, perfect for Scandinavian summers.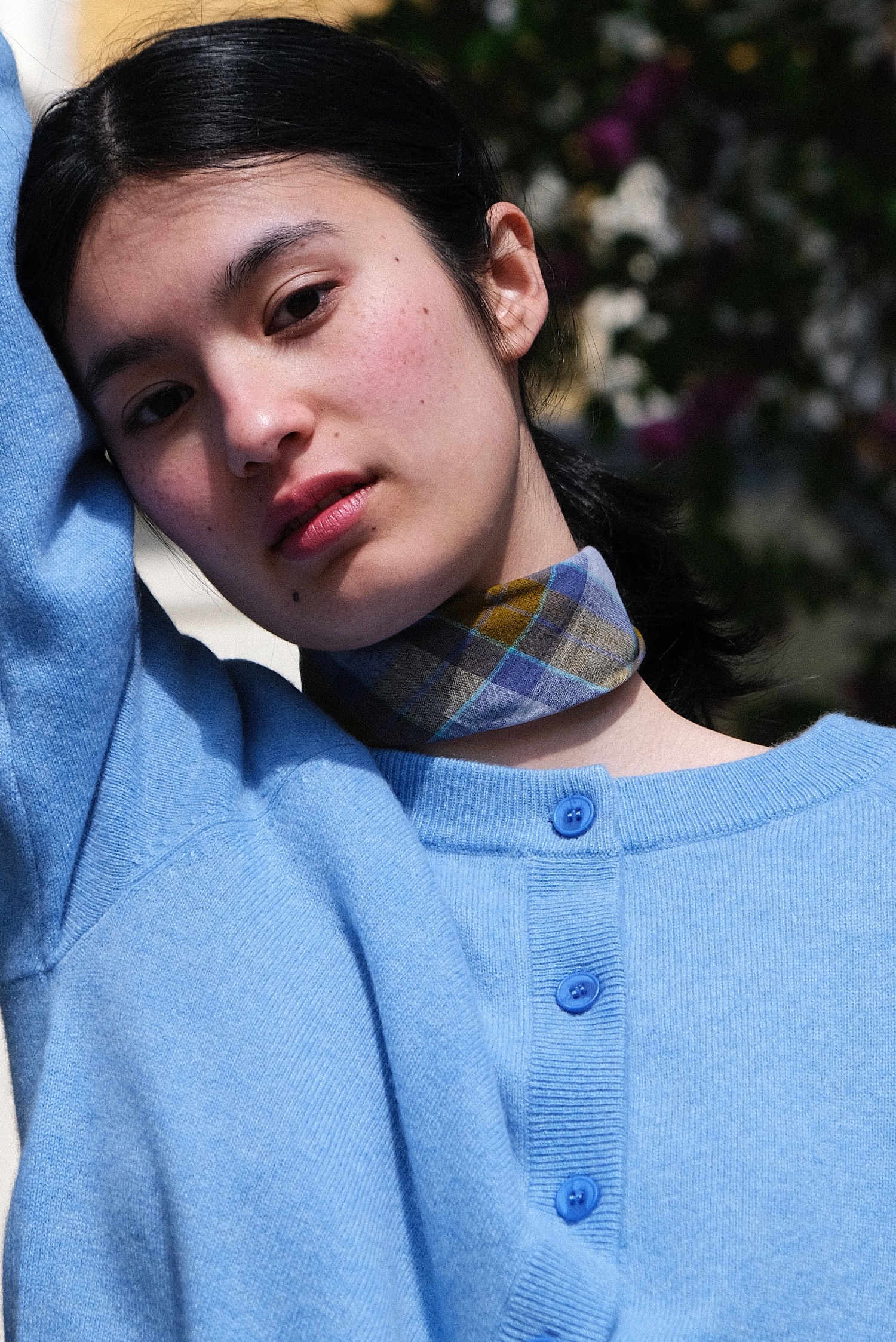 Our main collection is designed by STUDIOBAZAR in Norway and produced in Jaipur, India.  We love taking part in every step of our production process and visit our factory in Jaipur regularly. 
Our philosophy is to never over-produce in large scales, but rather focus on smaller collections in timeless designs. 
We use traditional ancient techniques like block printing, natural dyeing and hand embroidery and support small artisanal factories and crafters. Our silk collection is made from upcycled vintage silk where each piece is unique.